Criminal Defense Attorney
At the Law Firm of Ron L. Baum P.A., we practice Criminal Law EXCLUSIVELY. We have several Practice Areas. Attorney Ron Baum has been defending clients in Broward County for over 28 Years. Attorney Baum strives to be available 24/7, and works each case himself. At Ron L. Baum P.A. your future will not be passed down to a junior attorney or a paralegal.
Practice Areas
 WE HAVE THE LEGAL STRENGHT YOU NEED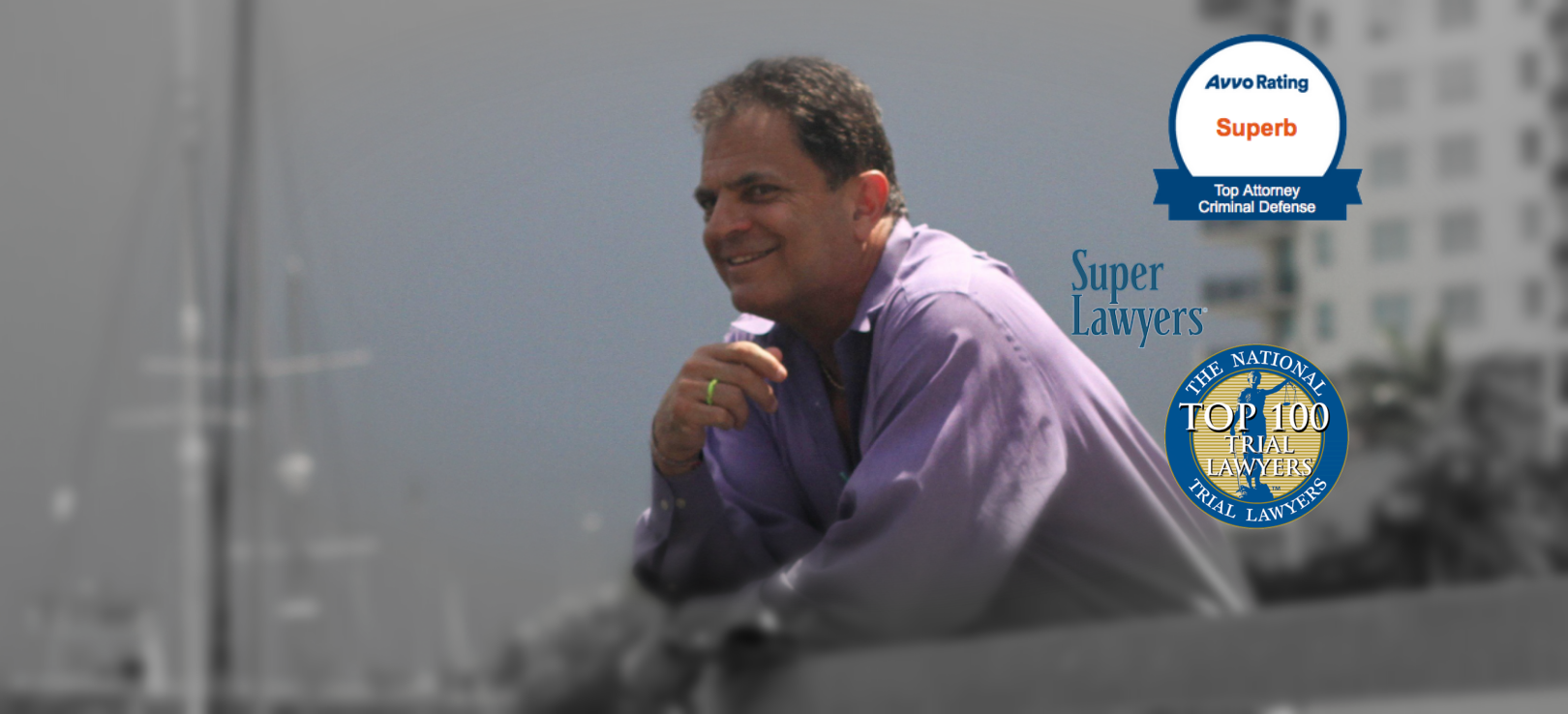 WHY WE SHOULD BE YOUR FIRST CALL:
We Practice Criminal Law Exclusively
We Will Start Your Case With A Free Case Review
Practicing For Over 28 Years in Broward County
Our firm is available 24/7 to take your call
CALL US 24/7 FOR YOUR FREE CONSULTATION
If you have been arrested and charged with an offense in Broward County, speak with our firm as soon as possible. Not only can we fight to get your charges reduced, but we may even be able to get your case dismissed.
If you have been charged with a crime, it is important to understand your legal rights. You have the right to remain silent and to ask for a criminal defense lawyer in Fort Lauderdale, Florida. Criminal charges are not equivalent to a criminal conviction. You are innocent until proven guilty. If you are being questioned by police, facing police investigation, or if you have been charged with a crime, contact the Fort Lauderdale, criminal defense lawyer, Ron L. Baum, P.A. today. The firm can review your case, evaluate the evidence gathered against you, and offer you a road map forward. Being charged with a crime can be stressful and frightening, but you are not alone.